Supporting Idaho
We empower Idahoans across the Stibnite Foundation region by providing funds to benefit people, the environment and communities within our region.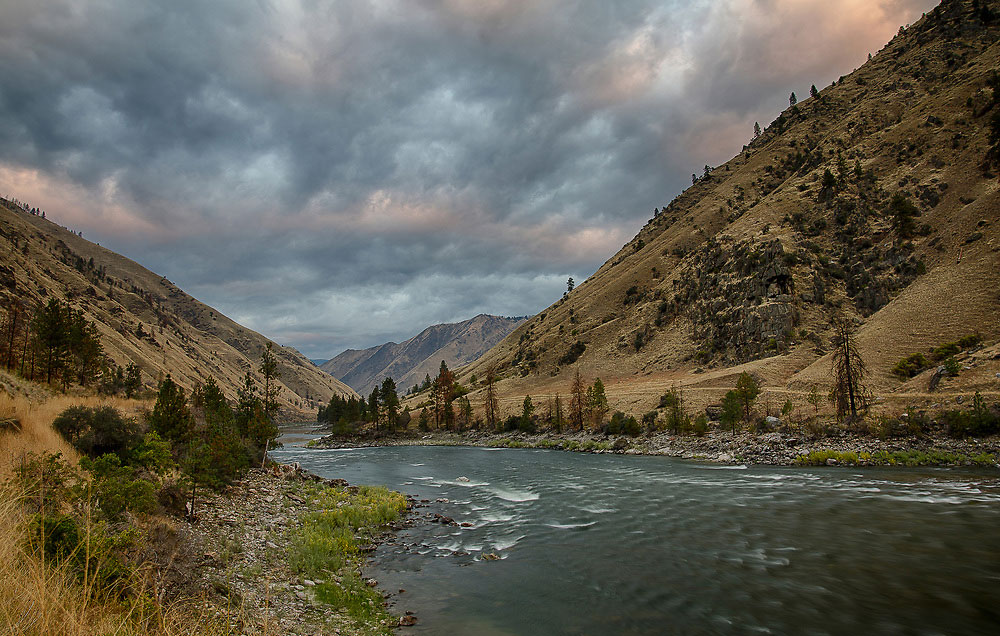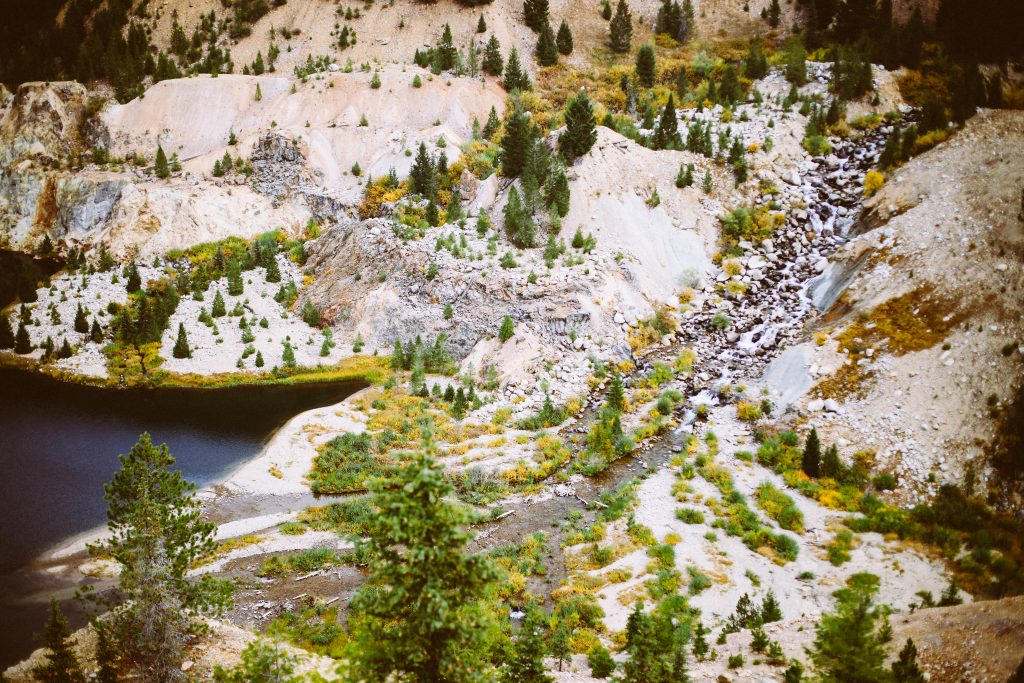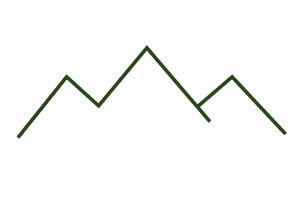 2023 Grant Recipients
During its fourth grant cycle, the Stibnite Foundation awarded $32,000 to 15 nonprofit organizations from communities across the West Central Mountains.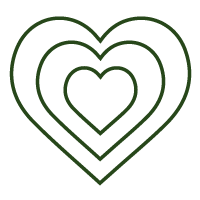 Grants
Investing in our Communities
The Stibnite Foundation is excited to help organizations who share our values of helping people, the environment and communities. Our 2023 grant cycle is officially closed. If your organization is interested in seeking funding, we invite you to learn more, so you can prepare your applications for our 2024 grant cycle.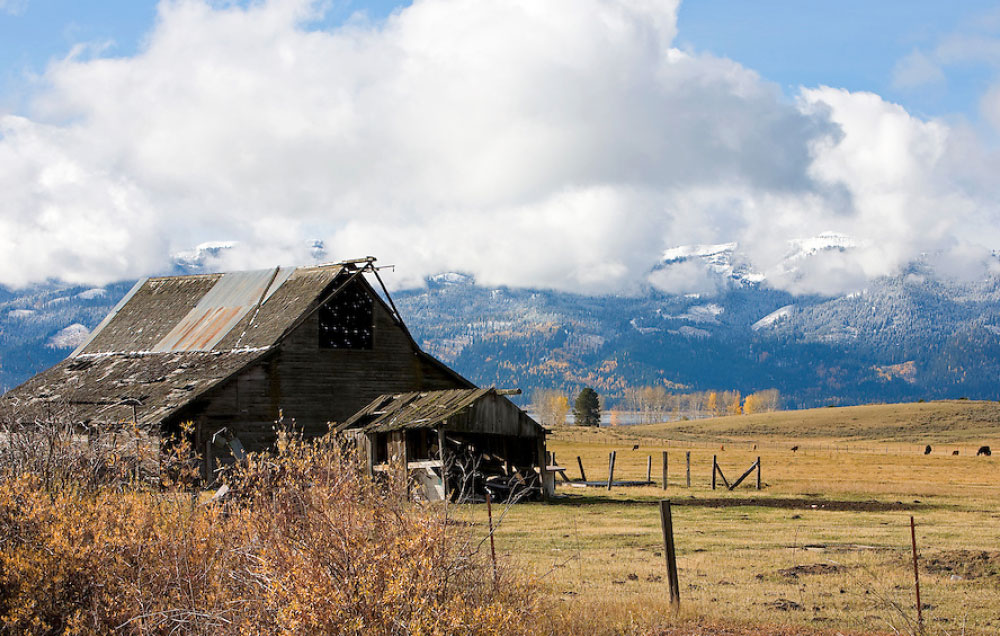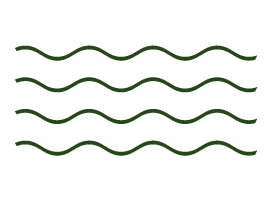 We Believe in Idaho
This part of Idaho is special. At the heart of this region are many amazing people working every day to advance causes important to them. If we help them succeed, we all benefit.