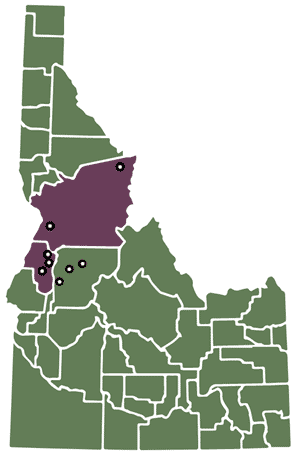 We Believe In Idaho
In early 2019, eight communities across the Stibnite Foundation Region came together alongside Perpetua Resources to establish the Stibnite Foundation and support the causes and organizations that make our region so special.
The Stibnite Foundation believes by working collaboratively, across city and county lines, we can create more powerful opportunities. We are focused on investing in opportunities that help our neighbors, protect our environment and build stronger, more vibrant communities.
This part of Idaho is special. At the heart of this region are many amazing people working every day to advance causes important to them. If we help them succeed, we all benefit.
Perpetua Resources is providing the funding for the foundation. It was important to the company that the entire region benefit from the Stibnite Gold Project. Already, before the Stibnite Gold Project has been permitted,
Perpetua Resources has donated $300,000 and given the foundation 150,000 shares in the company.
Perpetua Resources will continue making donations to the foundation as the company passes key milestones. Those donations include:

$100,000
Plus 150,000 shares 60 days after the formation of the foundation

$100,000
First quarter of 2019

$100,000
First quarter of 2020

$100,000
upon Record of Decision for the Stibnite Gold Project

$100,000
plus 150,000 shares upon receiving permits to commence construction

$250,000
upon commencement of construction and each year after until the Stibnite Gold Project goes into production

$500,000
within 15 days of the commencement of commercial production

Each year of production
a minimum of $500,000 or 1% of total comprehensive income less debt repayments

$1 Million
at commencement of final reclamation
Foundation Members
Each member of the Stibnite Foundation was selected to represent their community. While we are all personally passionate about different causes and organizations, we share the common belief that when you invest in our environment and people amazing things can happen.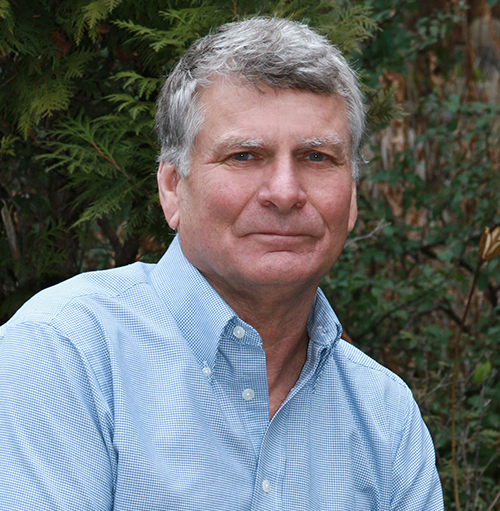 BOB CRUMP
Riggins
Bob Crump came out of retirement to serve on the Stibnite Foundation and Stibnite Advisory Council after being appointed by the Riggins City Councilors. He is lovingly known by his community as one of the same ten people who volunteers for every chamber event (of which there has been many over the last 40 years). Bob graduated from the local high school in 1965, attended the University of Idaho obtaining a degree in Physics and worked at the Idaho National Engineering Laboratory for eight years and two years at Gulf General Atomic near San Diego. In the nuclear industry, Bob was an engineering specialist where he performed probabilistic risk assessment of nuclear power plants. In 1979, he moved back to Riggins and purchased several businesses, was a city councilor for 16 years and mayor for seven years before retiring six year ago.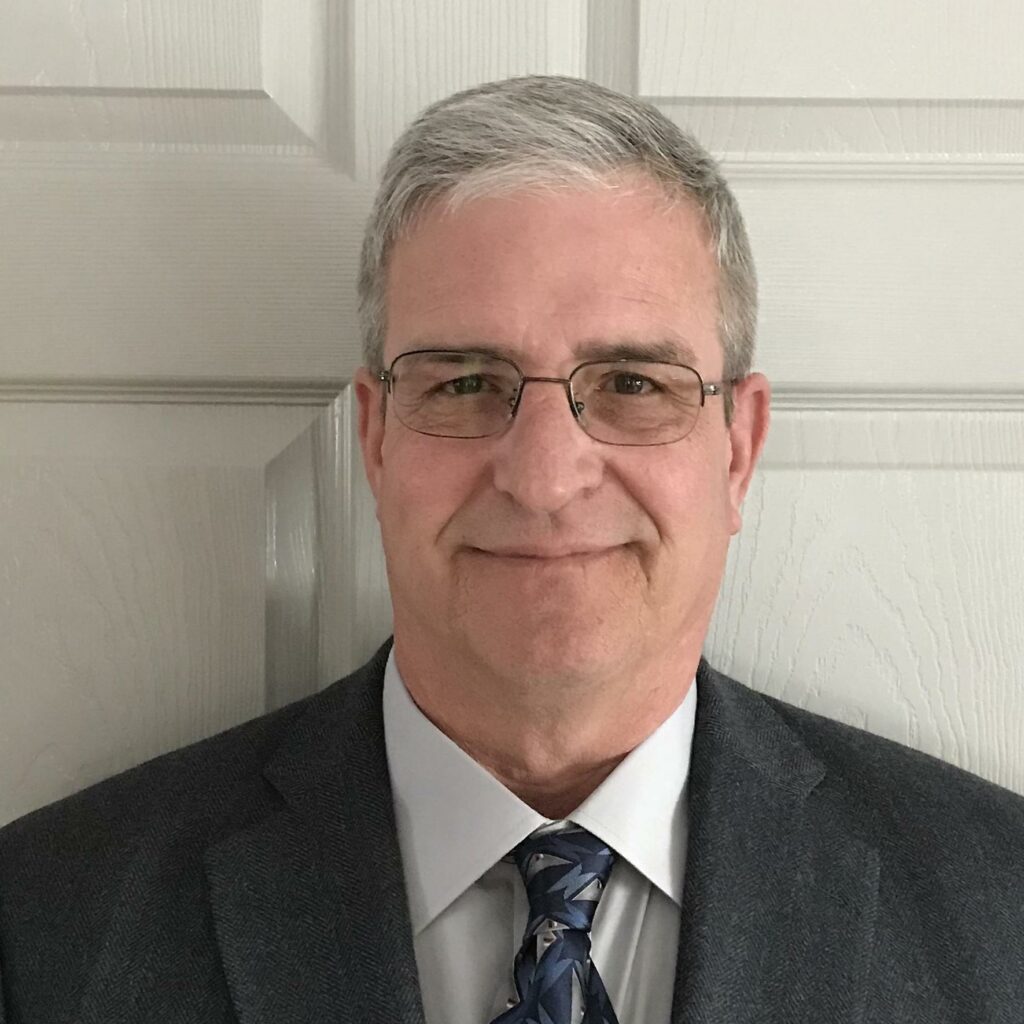 Denis Duman
Idaho County
Denis is a lifelong resident of Cottonwood and dedicated public servant. He is a U.S. Navy veteran who served his community on the City Council and as Mayor for 24 years before being elected an Idaho County Commissioner. Denis was chosen to be the Stibnite Foundation's Idaho County representative in large part because of his track record of helping others. He has served on the boards of the Clearwater Economic Development Association and Ida-Lew Economic Development Association for more than 30 years. Denis has proudly been married for 40 years and is father to three grown sons. Like many Idahoans, Denis loves spending his free time camping, UTV riding and traveling.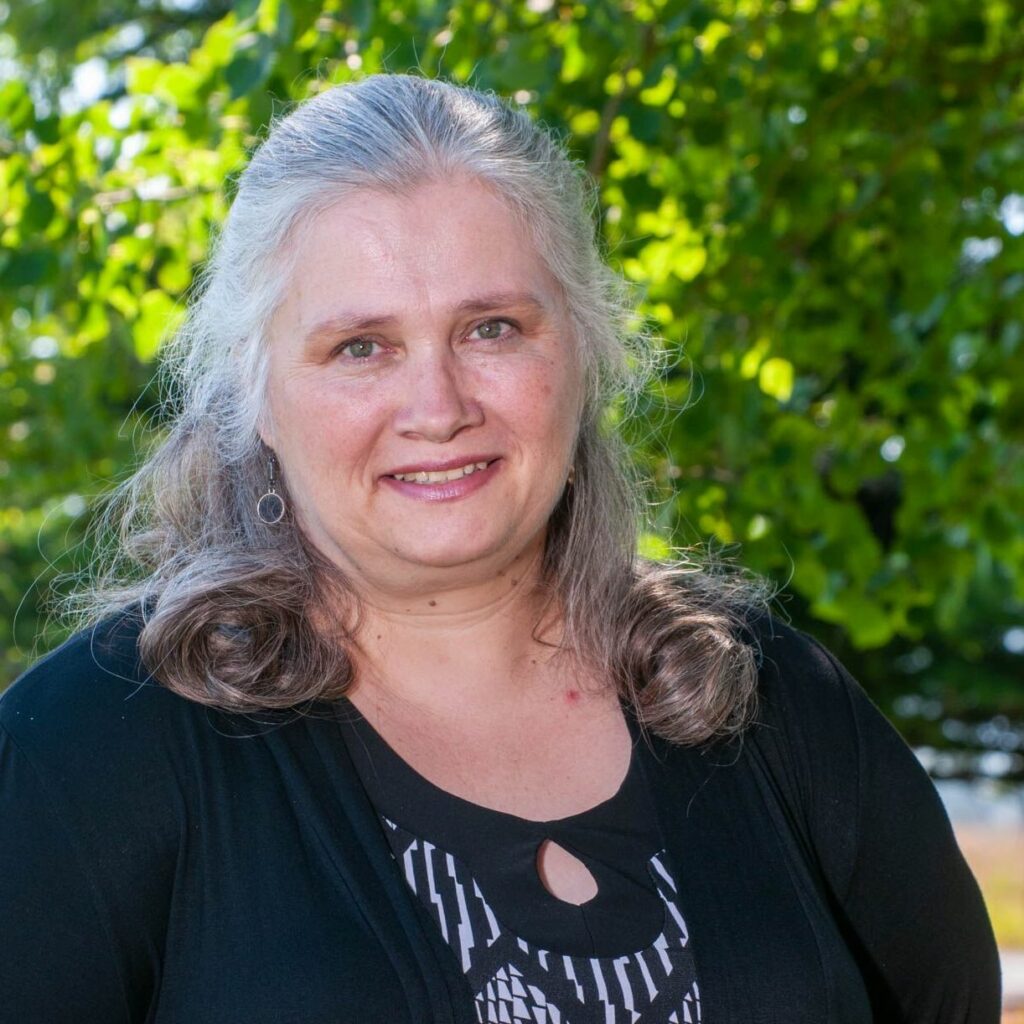 Julie Good
New Meadows
The appointment to the Stibnite Foundation from the City of New Meadows was a great honor for Julie. She has worked with regional and international charitable foundations and non-profit entities for over 30 years but the opportunity to be involved in community-based organizations always brings her the greatest joy. Over the years, Julie has developed technology expansion at Meadows Valley Public Library and has worked with local nonprofit groups on everything from community gardens and food for families to economic development and business retention. Whether directing the Heartland Community Choir or teaching free computer and business classes, she is intent on keeping the magic of small towns alive. Julie is looking forward to the possibilities afforded by the creation of the Stibnite Foundation, both now and in the future.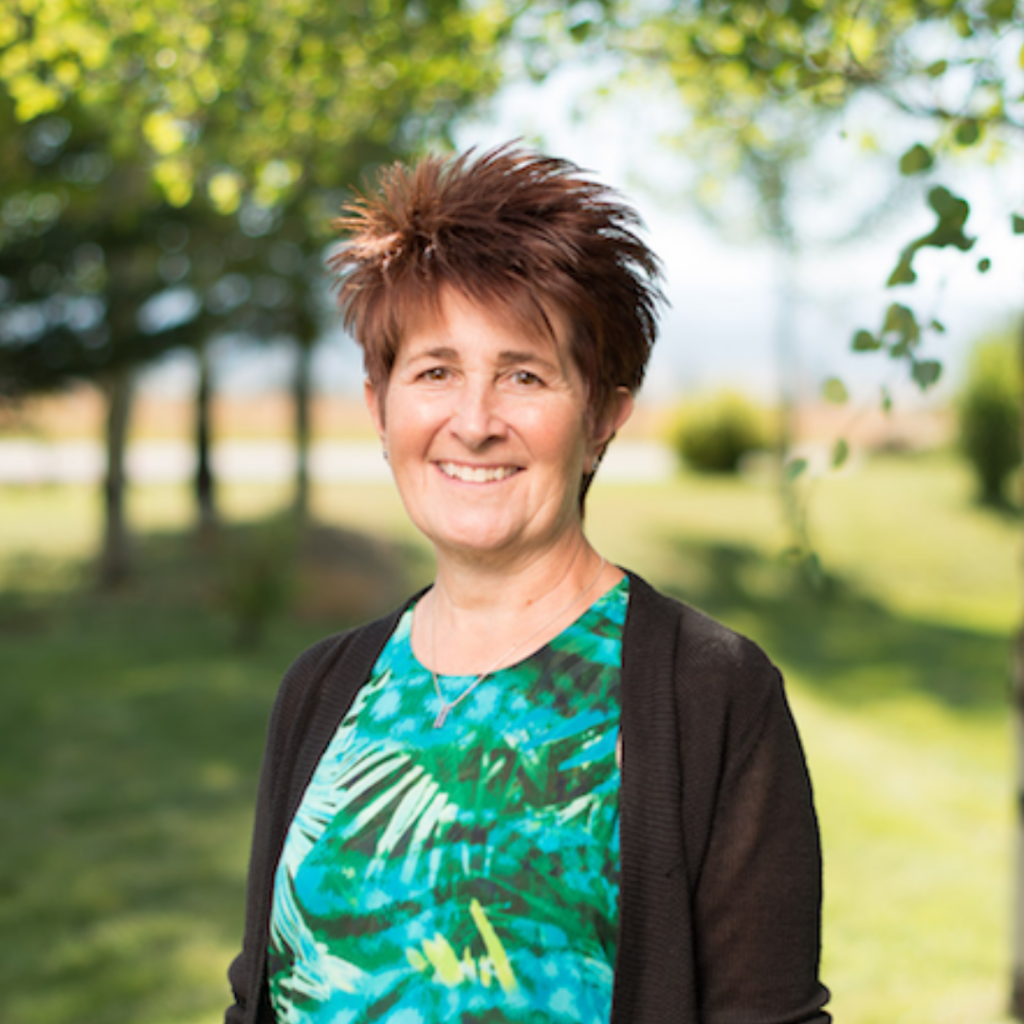 Belinda provancher
Perpetua Resources Corp
Belinda is honored to represent Perpetua Resources Corp on the Stibnite Foundation. She is at the forefront of the company's community involvement. Belinda gives presentations on the Stibnite Gold Project, serves on local chamber boards, chairs a youth organization, helps coordinate local festivals and gives her time to help many nonprofits. She is always looking for ways to lend a helping hand. When she is not working or volunteering, you will find her camping, fishing and hunting with her husband and two children. Belinda is excited to help address important needs in Idaho by serving on the Stibnite Foundation.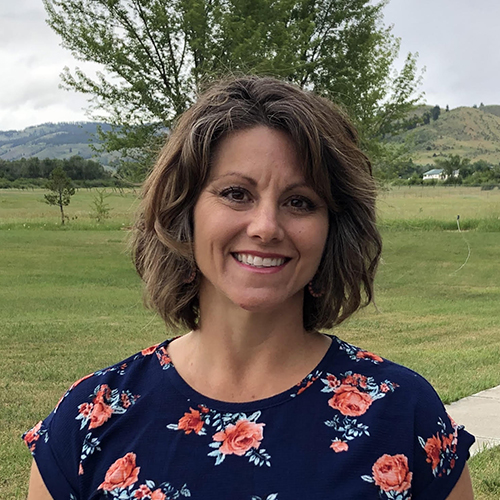 kylee hatfield
Adams County
Bio coming soon.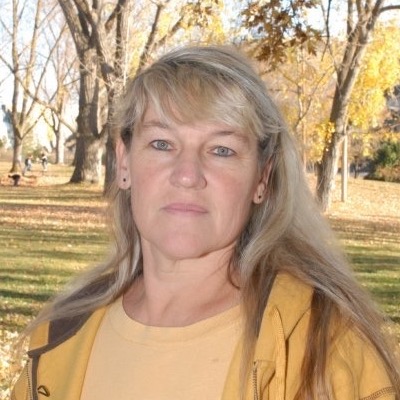 Ronda Rogers
Yellow Pine
Ronda spent her career helping others as a social worker. So, it should come as no surprise that even in retirement she feels strongly about helping those around her. Ronda's passion for giving back caught the attention of her neighbors in Yellow Pine and earned her a spot on the Stibnite Foundation. She is excited to be a voice for her community and help deserving organizations in rural Idaho get funding through the foundation. Ronda is particularly passionate about supporting the future of our communities – our youth. She has volunteered with many different organizations but is particularly proud of her work serving on the Military Youth Council, which supported children whose parents were serving our country. Ronda is happily married and a proud mother to five grown children. She loves living in Yellow Pine and having access to so many outdoor activities right outside her back door.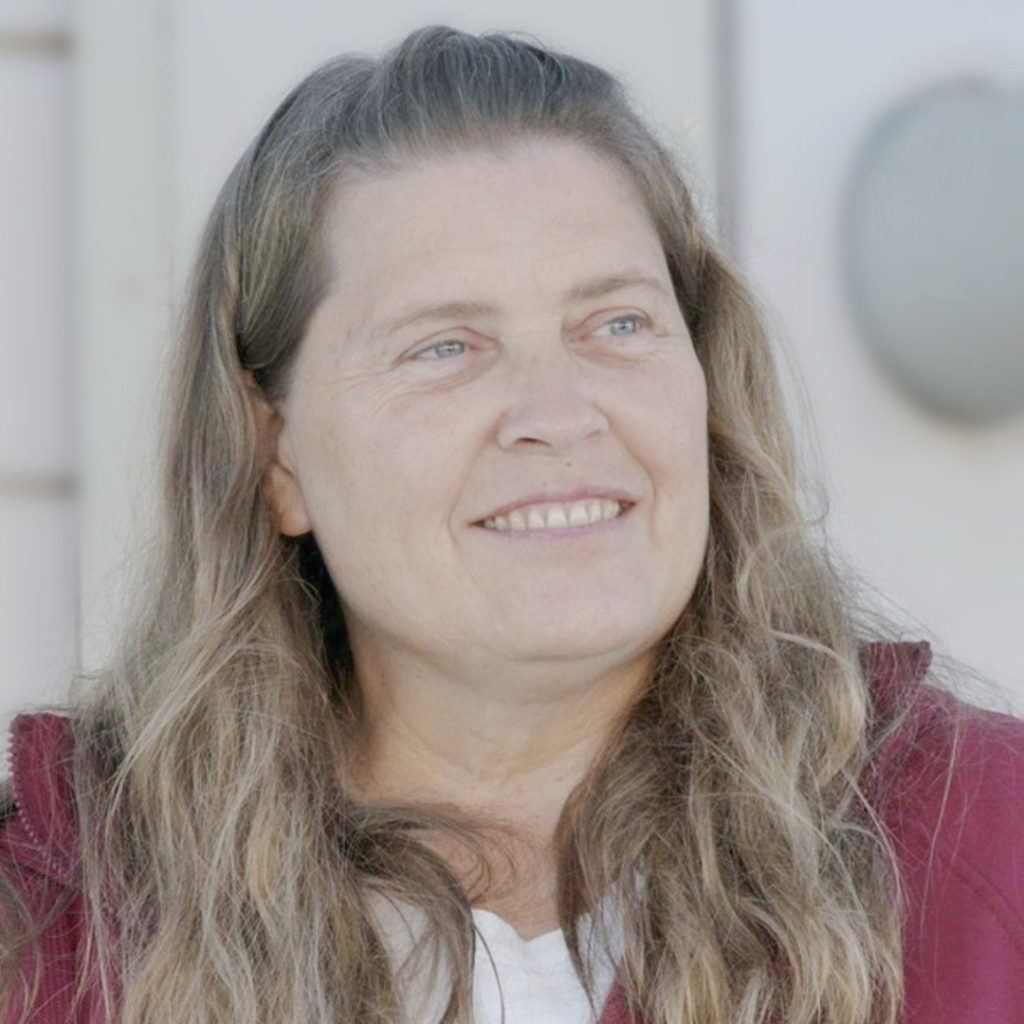 Shauna arnold
Perpetua Resources
Residents in Cascade know if they ever need help, Shauna will be one of the first ones there. She loves serving her community and joined the Perpetua Resources Board to ensure Cascade had a voice in the Stibnite Gold Project. She is the eyes and ears of the community and helps residents learn more about the project and how they can get involved. As an Idaho-native, Shauna is excited to be part of a project that transforms an area in need of repair and leaves a positive legacy for future generations. When Shauna isn't volunteering or working as a massage therapist, you can often find her hiking, spending time in her garden or with her husband and two children.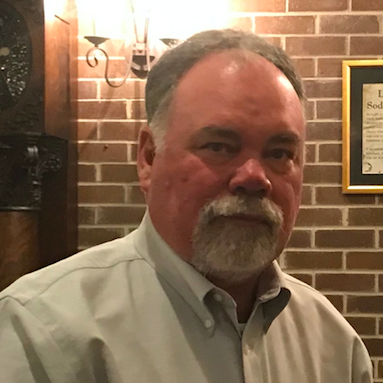 Pat dehaas
Council
Pat has been incredibly involved with his community over the years and worn many different hats within the city. He served on the City Council and currently works as the Public Works Supervisor. Pat has also been an owner of a local business and spent the early part of his career working in the lumber industry. Through all of these different roles, Pat has gained a deep understanding of Council and the needs within the community. He is honored to represent his city and help determine what the Stibnite Gold Project could mean for his fellow neighbors. He hopes by serving on the Stibnite Foundation he can help organizations in communities across Central Idaho. Pat is a proud husband and father to five children. In his spare time he loves to be outside fishing, camping or barbecuing with family and friends.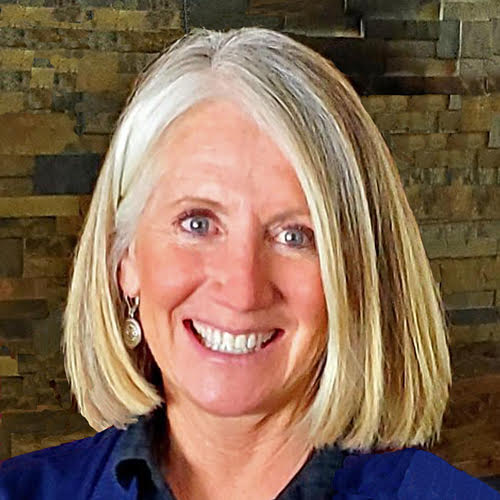 Liz Jones
Donnelly
As a former collegiate rowing coach in Pennsylvania and the current Community Health Program Coordinator for St. Luke's, Liz brings substantial experience working with individuals and communities to the Stibnite Foundation. She has had the opportunity to partner with many nonprofits in developing successful programs throughout the Valley and Adams County region. She is a board member for the Greater Donnelly Chamber of Commerce and the Idaho Farmers Market Association. She is also one of the founders of the Donnelly Farmers Market. Liz, a 15-year Donnelly area resident, was appointed by the City of Donnelly to serve the Stibnite Foundation Board. When Liz isn't busy working or volunteering, she loves spending time in her garden, rowing on Cascade Lake or skiing. She is excited to be part of the Stibnite Foundation team and is inspired by their commitment to the community.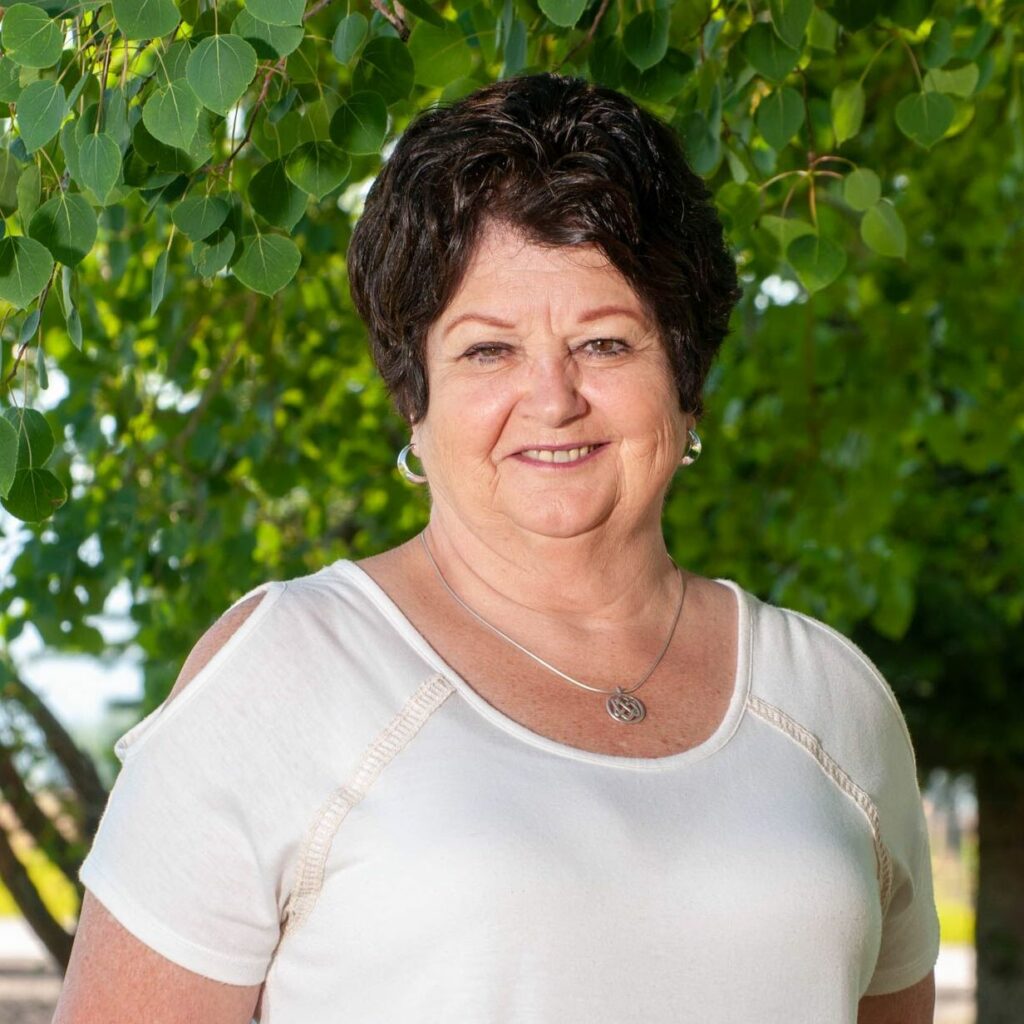 GLenna young
Cascade
Glenna is a proud Idaho native and is honored to represent the City of Cascade on the Stibnite Foundation. Glenna brings a wealth of financial knowledge to the foundation. She was elected to serve as the Valley County Treasurer for 16 years and built a 20-year career in banking prior to that. Glenna is an active member of Cascade and is always happy to lend a hand to a friend or neighbor. Currently, she gives time to serve on the Community Board of Guardians, a group who looks over individuals with needs and have no relatives available to assist them. Glenna treasures Cascade's proximity to nature and slow pace of life. She hopes to help protect this culture while helping the community grow and provide more opportunities for its younger residents.